NJ2DG Central Jersey D-Star Group
NJ2DG Repeaters On the Air with Gateway Access
1284.000 A (-12 MHz) DV Link to Reflector 01 C
441.650 B (+5 MHz) DV Linked to Reflector 20 A (24/7)
145.140 C (-600 KHz) DV Open for Linking (please drop link after use)
D-Star Repeaters, Nodes and DV Dongle users currently connected to Reflector 20 click here
>>>> Philadelphia Digital Radio Association D-Star Net Weekly Every Monday at 8:00pm, please join in on NJ2DG B 441.650 <<<<
The NJ2DG Central Jersey Repeater Group was formed in 2006 by four amateur radio operators with the vision of experimenting and growing the amateur radio hobby. Our repeater system resides on a commercial tower site located above the town of Martinsville, New Jersey.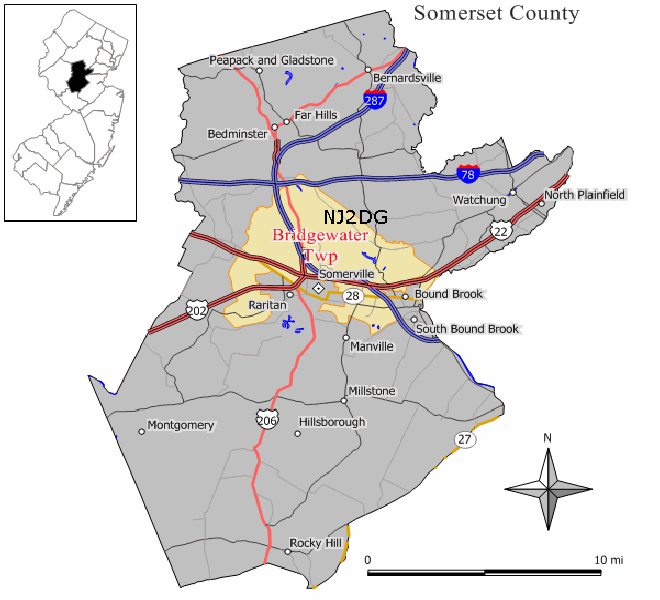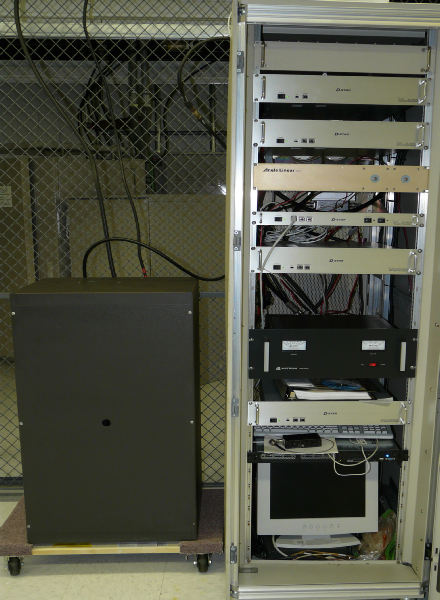 NJ2DG D-Star Stack Top to Bottom
Angle Linear 440 Preamp Assembly
Astron RM-60M Power Supply
VHF Duplexer in Brown Cabinet
If you can help out with a contribution to the NJ2DG Central Jersey Repeater Group please contact Randy WA2RMZ at the email address below. We are currently working on system upgrades and all contributions will be graciously accepted.
Randy Gutentag WA2RMZ Trustee for NJ2DG D-Star System
Central Jersey D-Star Group